NOBARTV – Manajemen Liverpool resmi menambah durasi kerja James Milner. Gelandang asal Inggris itu menyusul sang manajer, Jurgen Klopp, yang lebih dulu menandangani kontrak baru bersama The Reds.
Milner memperpanjang kontraknya pada Jumat (13/12/2019). Dengan adanya kontrak tersebut, pemain berusia 33 tahun itu akan tetap membela Liverpool hingga 30 Juni 2022.
James Milner mengaku senang bisa lebih lama lagi berseragam The Reds. Dia pun siap berkontribusi dan memperlihatkan performa terbaiknya bersama Liverpool.
"Saya beruntung dan tersanjung bisa bermain untuk klub ini selama empat setengah tahun, sekarang merupakan waktu yang menakjubkan melihat bagaimana klub berubah dan berkembang," kata Milner.
"Saya menikmati latihan setiap hari, bekerja dengan kelompok pemain ini, manajer dan staf pelatih ini, dan menjadi bagian dari klub sepak bola ini. Kami berdiskusi dengan klub dan ini jelas yang ideal bagi saya, inilah yang ingin saya lakukan, tetap dan bermain di level tertinggi selama saya bisa," lanjutnya.
"Liverpool adalah tempat yang sulit dipercaya dan kami adalah tim sepak bola yang sangat, sangat bagus dan mudah-mudahan kami dapat terus berkembang," ucap James Milner.
Jurgen Klopp Perpanjang Kontrak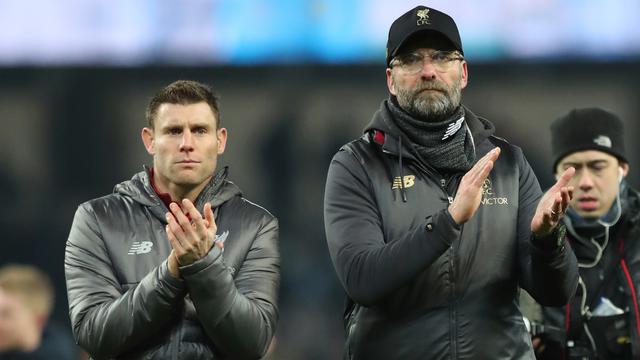 Sebelum James Milner, Jurgen Klopp telah lebih dulu menandatangani kontrak baru bersama Liverpool, Jumat (13/12/2019). Manajer asal Jerman itu akan tetap menangani skuat Si Merah hingga 30 Juni 2024.
Asisten manajer Peter Krawietz dan Pepijn Lijnders juga sepakat untuk melanjutkan kerja sama dengan Klopp. Kesepakatan kerja sama itu datang setelah empat tahun yang sangat sukses Jurgen Klopp di Liverpool.
"Bagi saya pribadi ini adalah janji, pernyataan yang dibangun di atas pengetahuan saya tentang apa yang telah kami capai sejauh ini dan apa yang masih harus kami capai," ujar Klopp.
"Ketika saya melihat perkembangan klub dan kerja kolaboratif yang terus terjadi, saya merasa kontribusi saya dapat bertumbuh," tambahnya.
Sama-Sama Bergabung pada 2015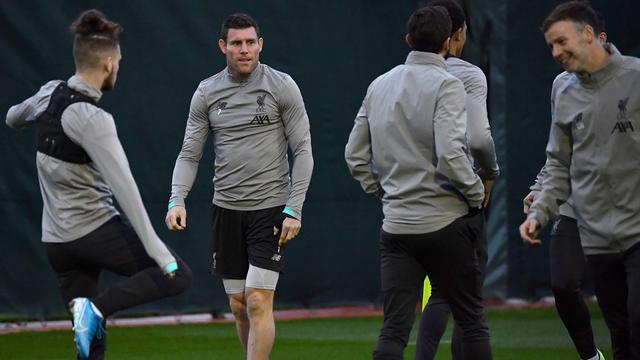 James Milner dan Jurgen Klopp sama-sama bergabung dengan Liverpool pada 2015. Milner datang pada 4 Juni 2015, setelah kontraknya di Manchester City berakhir.
Sementara itu, Klopp resmi duduk di kursi manajer The Reds pada 8 Oktober 2015. Dia menggantikan peran Brendan Rodgers yang dipecat.
Berkat kepemimpinan James Milner di lapangan dan strategi Jurgen Klopp, Liverpool berhasil menjuarai Liga Champions 2018-2019 dan Piala Super Eropa 2019.
Pada musim ini, Liverpool berpeluang meraih trofi juara lainnya, dan satu yang paling dinanti adalah Premier League. Jordan Henderson dkk. saat ini masih berada di puncak klasemen sementara liga dengan nilai 46, unggul delapan poin atas Leicester City di posisi kedua.
Pada laga pekan ke-17 Premier League, Liverpool akan bersua Watford di Stadion Anfield, Sabtu (14/12/2019).